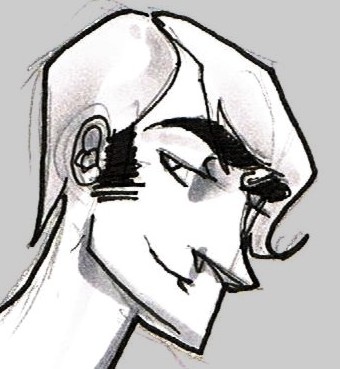 Hello lovely peoples!  I have made a tumblr for Levi Levi to gather all the character art, updates, and news in one place.  I will talk about chapter ideas that I have previously only hounded friends with in the speaking world.
I am also planning on an exclusive tumblr release of a bonus Levi Levi story that I did for mini comics day and that only 3 or 4 people in the world have seen ('cause it's never been online).
We're gonna test this out ya'll.  Tell me what you think.