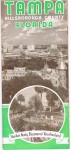 When we first bought our house, I started studying the building methods of the period it was built, tracking the previous owners through publicly available city and county records, and learning about the history of the area we were planning on living in for a while to come.
I found brochures and magazines,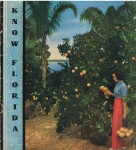 information dedicated to the Florida tourist or investor.  A wealth of time specific salesmanship!  And, I started collecting.  I buy in little bits at a time, looking for pamphlets and brochures from the time period when my house was built, or with information on population and industry.
Two recent acquisitions of mine have a couple of choice passages that I felt compelled to share with you.  The first:  "Tampa Hillsborough County Florida"  alternately "Florida's Newly Discovered Vacationland" on one side and "Florida's Industrial and Commercial Center" on the other, was published jointly by the Board of Representatives, City of Tampa Board of Commissioners, and Hillsborough County Chamber of Commerce in the 1940s (pictured top left) includes a rather foreboding message to visitors:     "…please advise anyone seeking employment not to come to Tampa."

The second:  "Know Florida" a 1939 facts booklet issued by the Florida State Department of Agriculture through The Tribune Press in Tallahassee is an understandably dry, but well written fact booklet with loads of information on industry and agriculture throughout all of Florida, except two paragraphs where the author takes a trip into the most florid poetics I've ever seen aimed at my home state: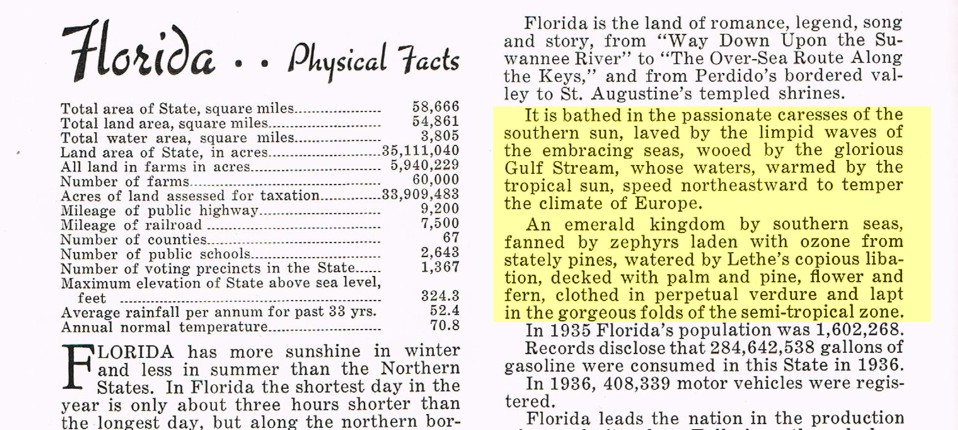 The shocking change in tone from the paragraphs around it is quite jarring. I suspect that someone else slipped those paragraphs in there. Maybe the brochure was laying out just a little short, or the editor looked over it and thought it was a bit dry, so she pulled out her bong and basked in the Florida love for a while. At least two paragraphs worth.