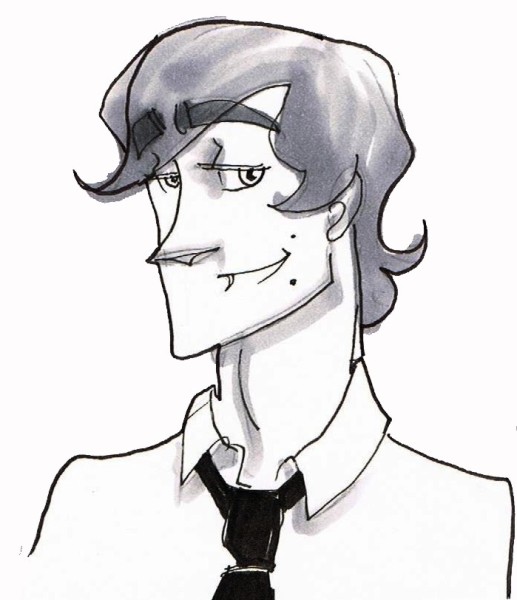 "I'll collar a vertical care-grinder come Saint Geoffrey's Day."
Let's dissect:
collar (v) to get, to obtain, to comprehend. Ex. "I gotta collar me some food", "Do you collar this jive?" (Cab Calloway's Cat-ologue 1939)
Vertical Care-Grinder: a slang term for the treadmill (The slang dictionary: or, the vulgar words, street phrases and fast expressions of high and low society by John Camden Hotten, 1870 )
SAINT GEOFFREY'S DAY. Never, there being no saint of that name: tomorrow-come-never, when two Sundays come together. (Passing English of the Victorian era : a dictionary of heterodox English, slang and phrase by Andrew Forrester in 1909)
To sum up:  "I'll never get a treadmill."   …didn't it sound better in slang?